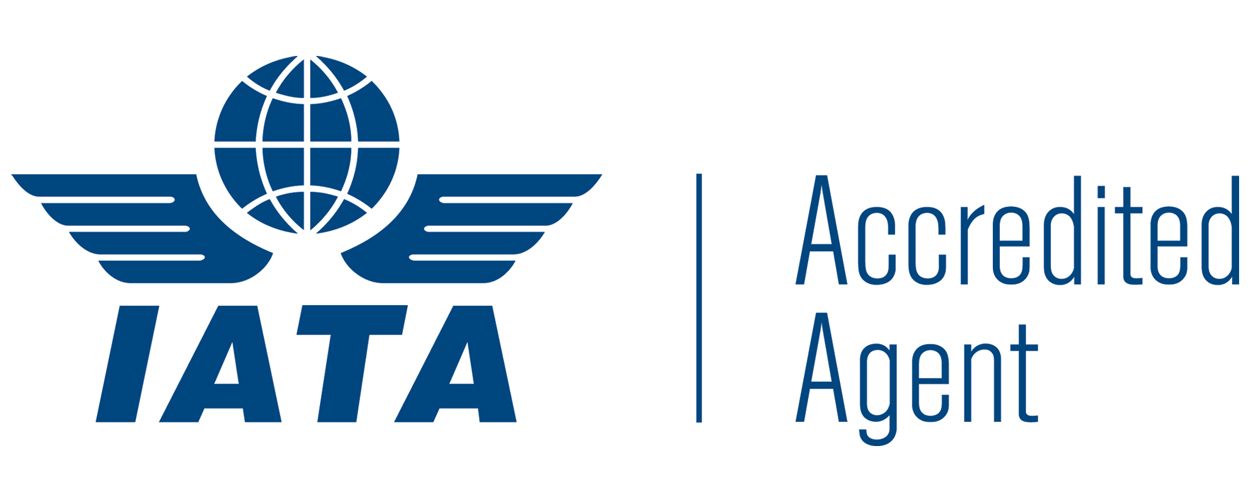 Malabar Business Travel
Malabar Business Travel is able to take care of all of your travel requirements in DRC, both for domestic and international travel.
Malabar Business Travel started in 2003, offering what at the time was a totally new and innovative service. The VIP Lounge at Luano International Airport in Lubumbashi is a haven for business travellers who can relax while all the paperwork and administration is taken care of for them.
The operation includes services at Kolwezi and the capital Kinshasa. Business travellers and company executives are welcomed to the VIP Lounge by the friendly, professional and bilingual staff, who can assist with all arrival and departure formalities. This extends to passengers who are in transit through
Luano International Airport.
Facilities include:
Chauffeur Driven Vehicle Hire

VIP Lounge Service in Lubumbashi and Kolwezi with complimentary wifi and refreshments

An additional selection of a La Carte Menu in the Lounge

International and National Hotel Reservations

Ground and Administration Handling Service for Private and Commercial Charters

DRC Visa such as Flying Visa, Work, Visit and Residency